Tag:
CUCUMBER SALAD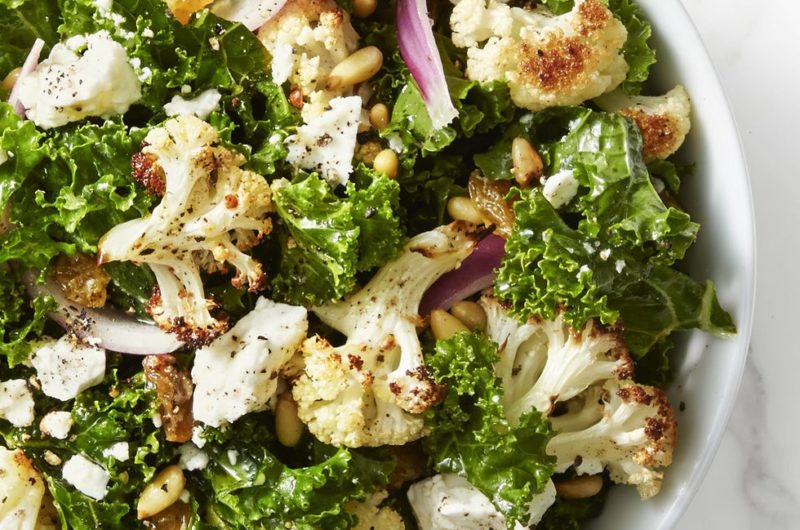 Roasted cauliflower, cucumber, and fresh kale come together in a quick salad recipe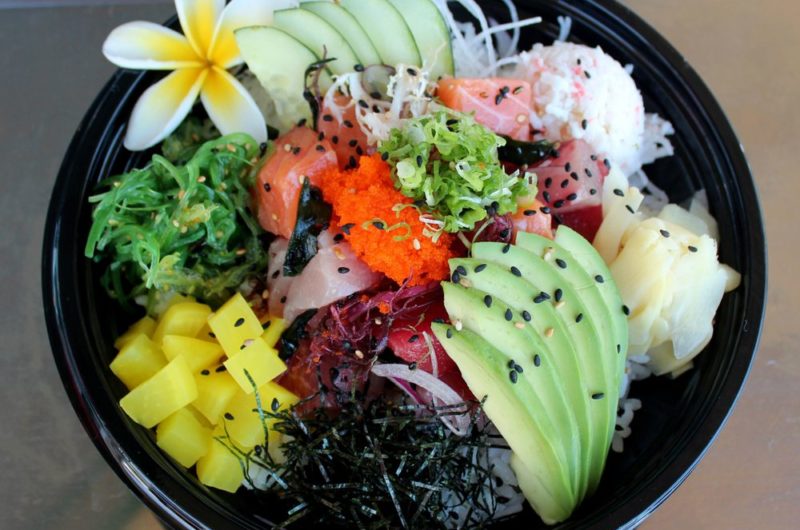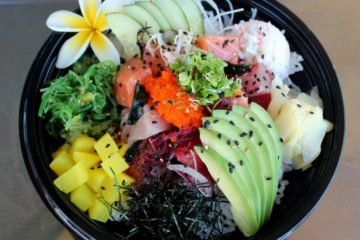 This is a standard raw tuna (poke) salad served in most Hawaiian homes. Although unconventional, it is sure to please the more adventurous seafood lovers. Be sure to use fresh tuna for the very best flavor, although fresh frozen tuna will produce acceptable results. 2 h 15 m In a […]
This is a really delicious, light salad.