Tag:
Crackers
How to make simple but classic SALMON cakes with diced peppers, onion, and celery!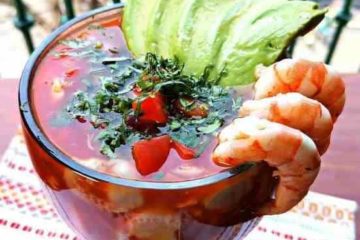 We prepared this refreshing shrimp cocktail for the family during the hot summer. Being a Mexican-American family, we always add Mexican hot sauce (such as Valentina® or Tapatio®) and serve with saltine crackers on the side. The trick is to start with well-chilled large shrimp (not over-cooked), ketchup, and tomato […]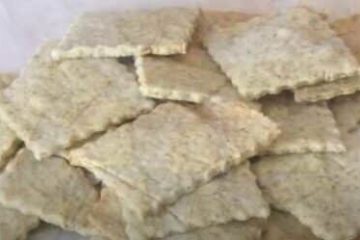 Easy recipe for keto crackers and its wonderful with your favorite Greek yogurt or plain olive oil.